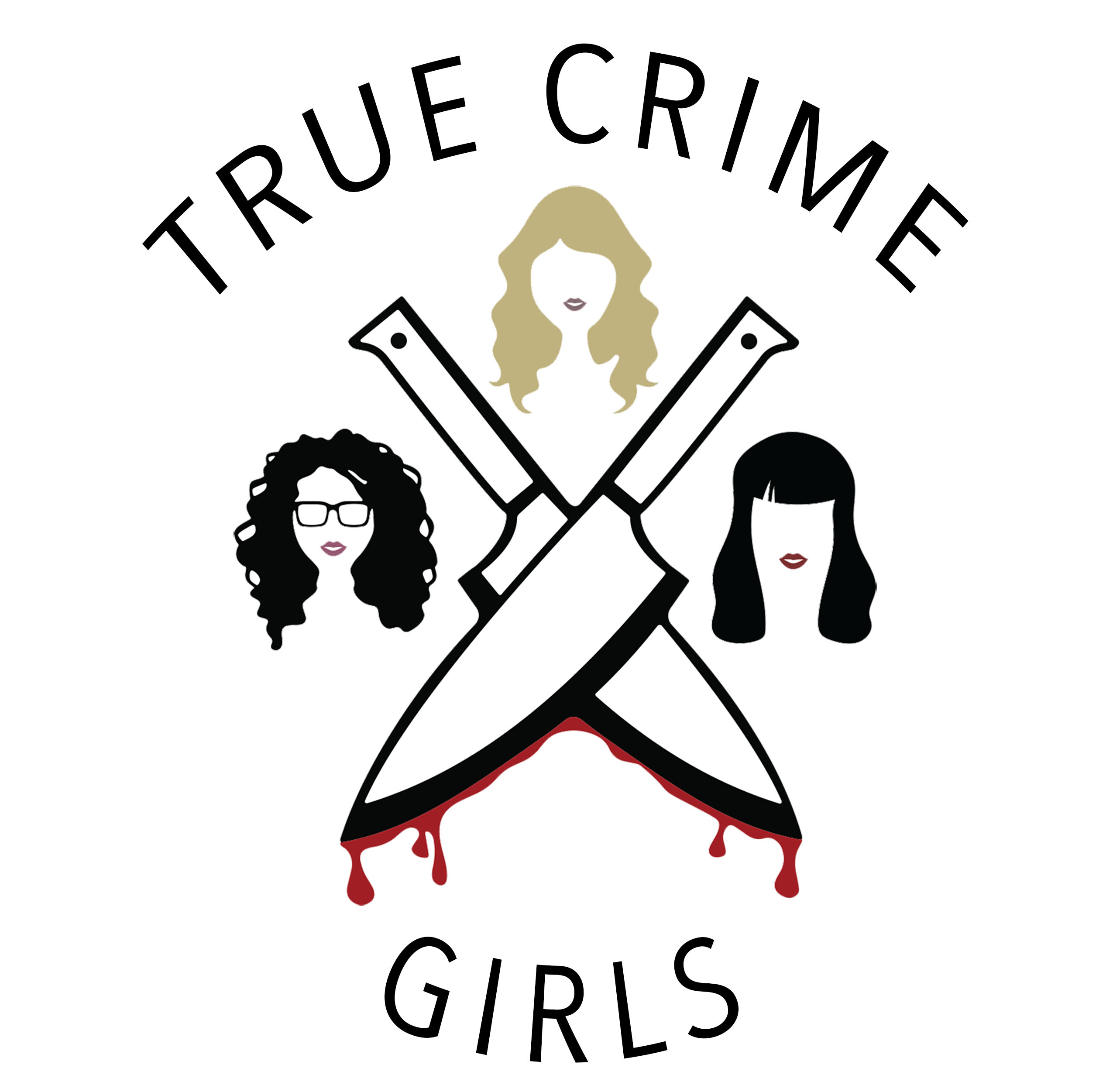 In 1957, the small farming town of Plainfield, Wisconsin was never the same again after learning of the unsuspecting monster living among them. The horrors hidden in a quiet farmhouse would reveal the twisted and terrifying mind of the man that would inspire the creation of cinematic icons Norman Bates, Leatherface and Buffalo Bill- to name a few. In the Words of Lord Byron, "Tis strange- but true; for truth is always stranger than fiction".
In this episode, Janine covers a favorite of hers & the true crime community- Ed Gein.
Head to TrueCrimeGirls.com to view photos and other content related to todays episode located in the Show Notes section.
Follow us everywhere...but don't follow us home...