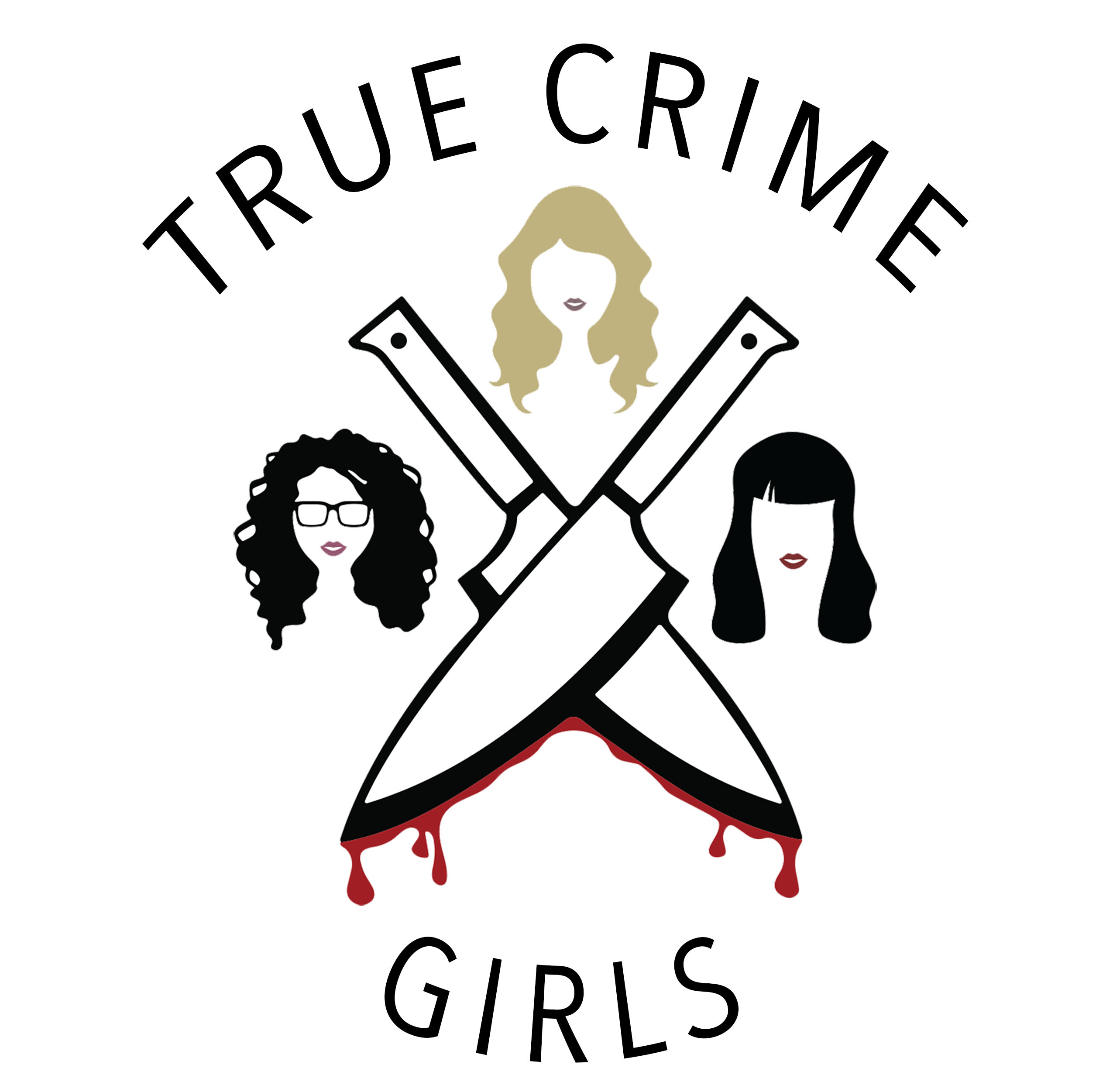 A family can be the backbone of a persons life or the exact thing that tears them down.  In these stories we talk about families gone wrong on so many levels.  
Head to TrueCrimeGirls.com to view photos and other content related to todays episode located in the Show Notes section.
Follow us everywhere...but don't follow us home...