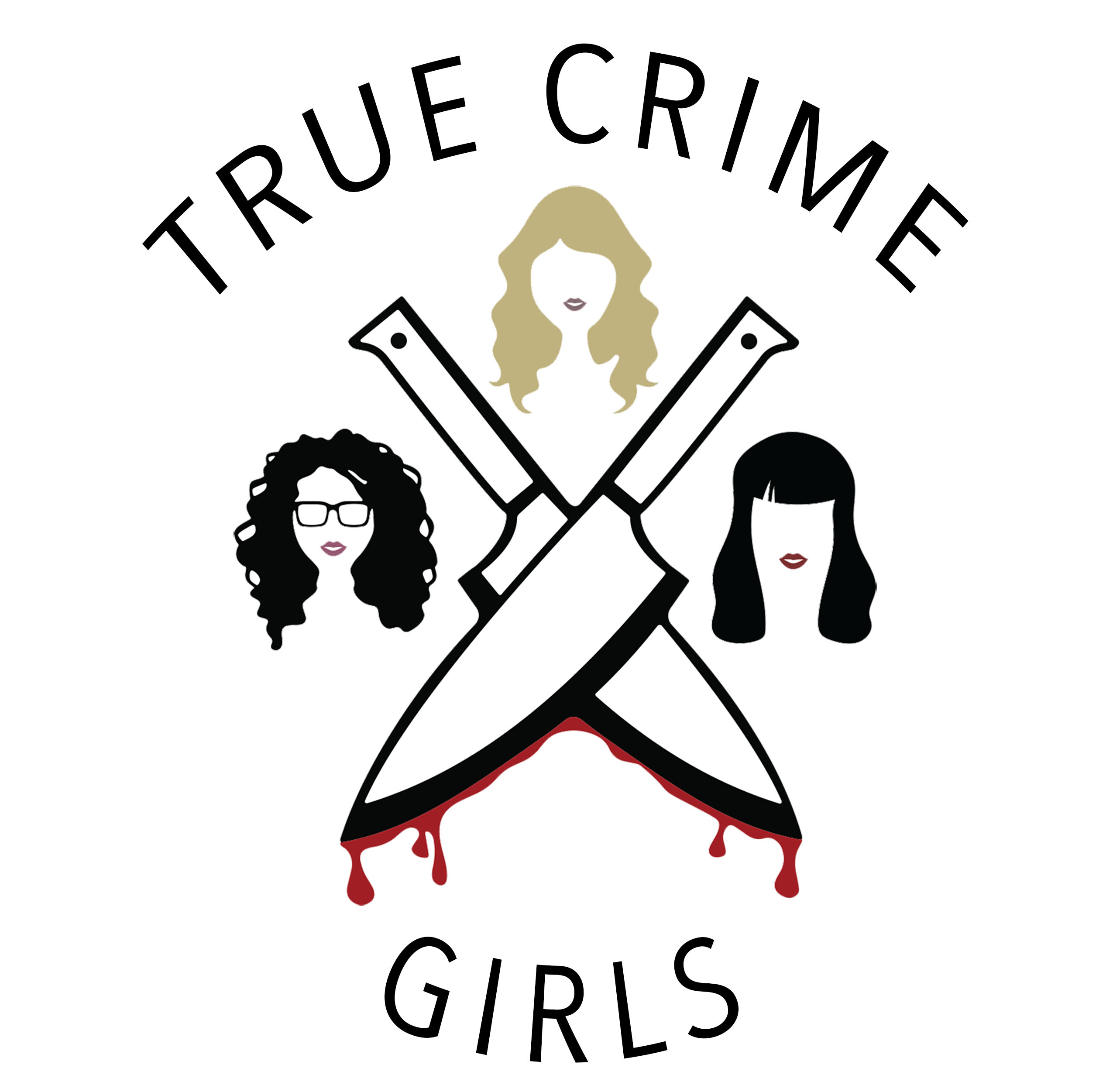 Hop in everyone, we're going on a road trip!!!!!!  Actually after hearing about these murders that took place during family trips and hitchhiking we aren't sure we every want to go on a road trip every again.  
Head to TrueCrimeGirls.com to view photos and other content related to todays episode located in the Show Notes section.
Follow us everywhere...but don't follow us home...