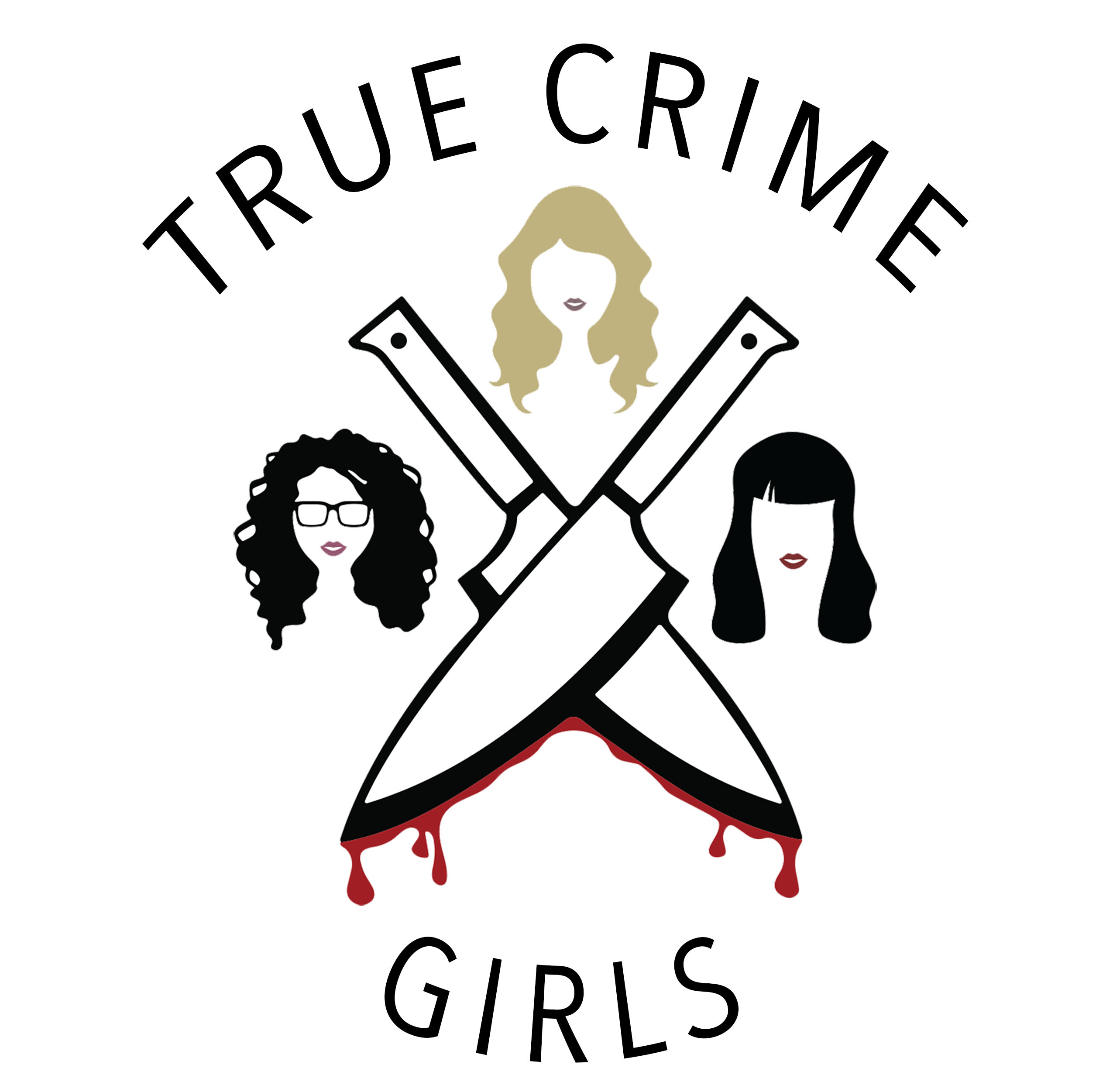 Staying at a hotel means not having to clean your room and you are able to escape from reality for a little bit.  But what happens when the hotel seems to be cursed?  Where nothing but horrible and strange things happen there?  The vacation you thought you were in turns into a nightmare.  Are these incidents flocking to the hotel?  Or does the hotel cause the incidents?  Today we discuss the tragedies and conspiracies surrounding the famous Los Angeles Cecil Hotel.
Head to TrueCrimeGirls.com to view photos and other content related to todays episode located in the Show Notes section.
Follow us everywhere...but don't follow us home...