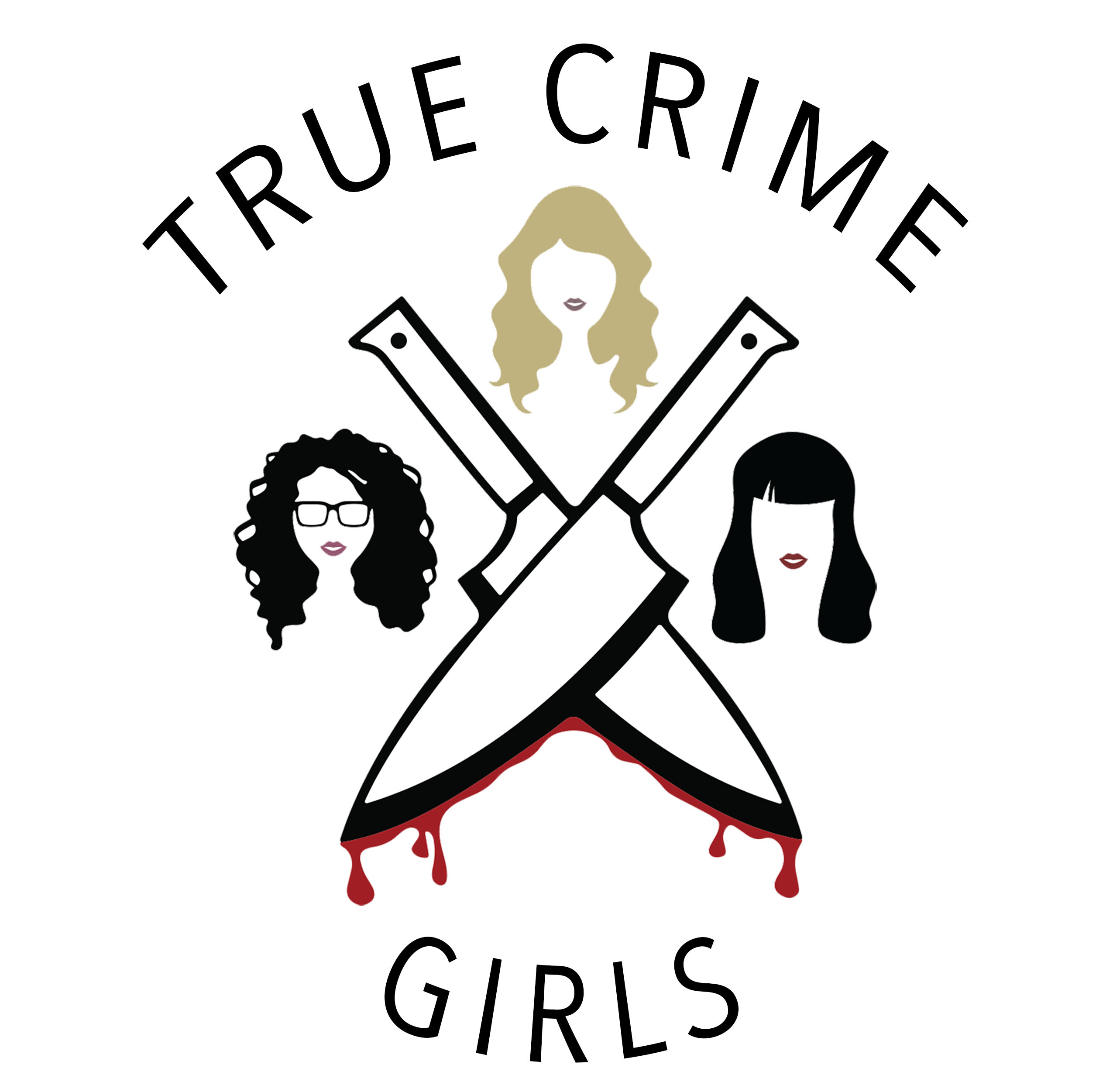 Charming, charismatic, with boyish good looks, Theodore Robert Bundy was known as the Lady Killer who went on a spree of murders in the 70's through Washington, Oregon, Utah, Colorado, and Florida.  No one knows exactly how many women he murdered but what we do know is behind the pretty face was a monster.
Head to TrueCrimeGirls.com to view photos and other content related to todays episode located in the Show Notes section.
Follow us everywhere...but don't follow us home...