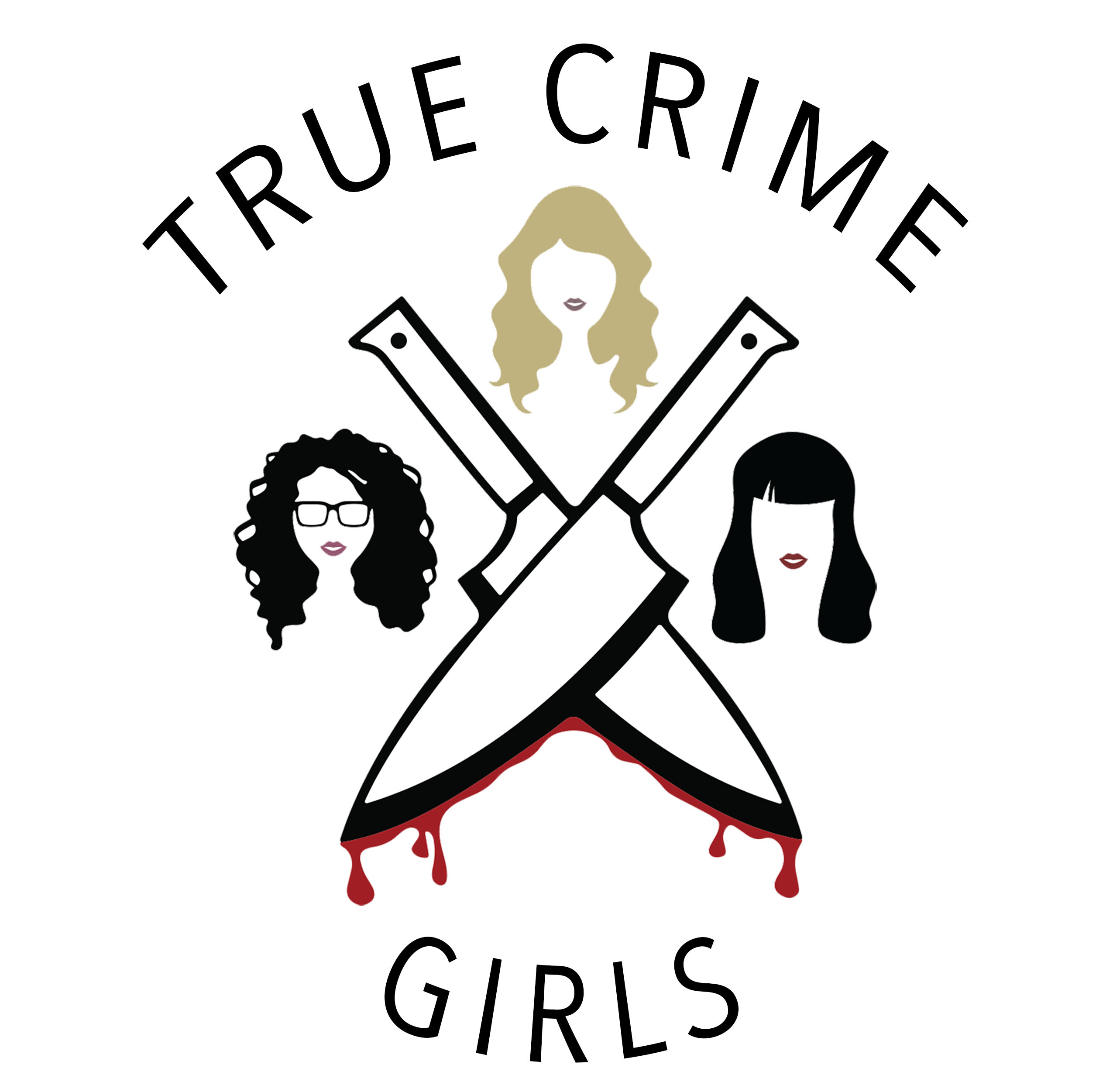 Herman Webster Mudgett a.k.a. H.H. Holmes is known as America's first serial killer.  His infamous murder castle has been researched and depicted in pop culture.  His meticulously planned out murder hotel invited in guests, but not everyone made it out.
Head to TrueCrimeGirls.com to view photos and other content related to todays episode located in the Show Notes section.
Follow us everywhere...but don't follow us home...