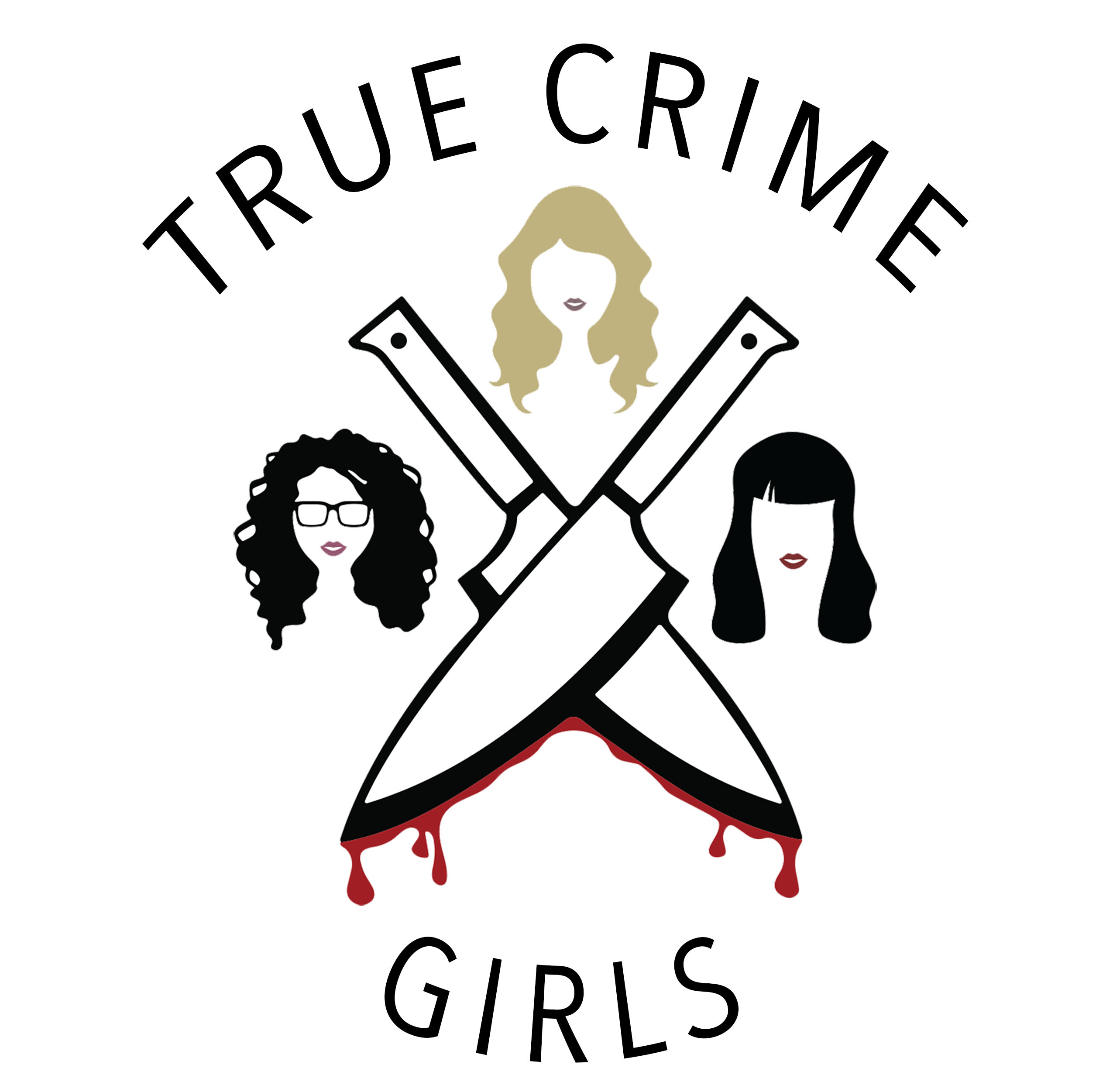 The practices of Witchcraft and Voodoo have long been followed by fear and judgement.  The stories explored in the season 2 finale of True Crime Girls show how these practices can easily be turned into proclaimed causes of horrible events.  
Head to TrueCrimeGirls.com to view photos and other content related to todays episode located in the Show Notes section.
Follow us everywhere...but don't follow us home...