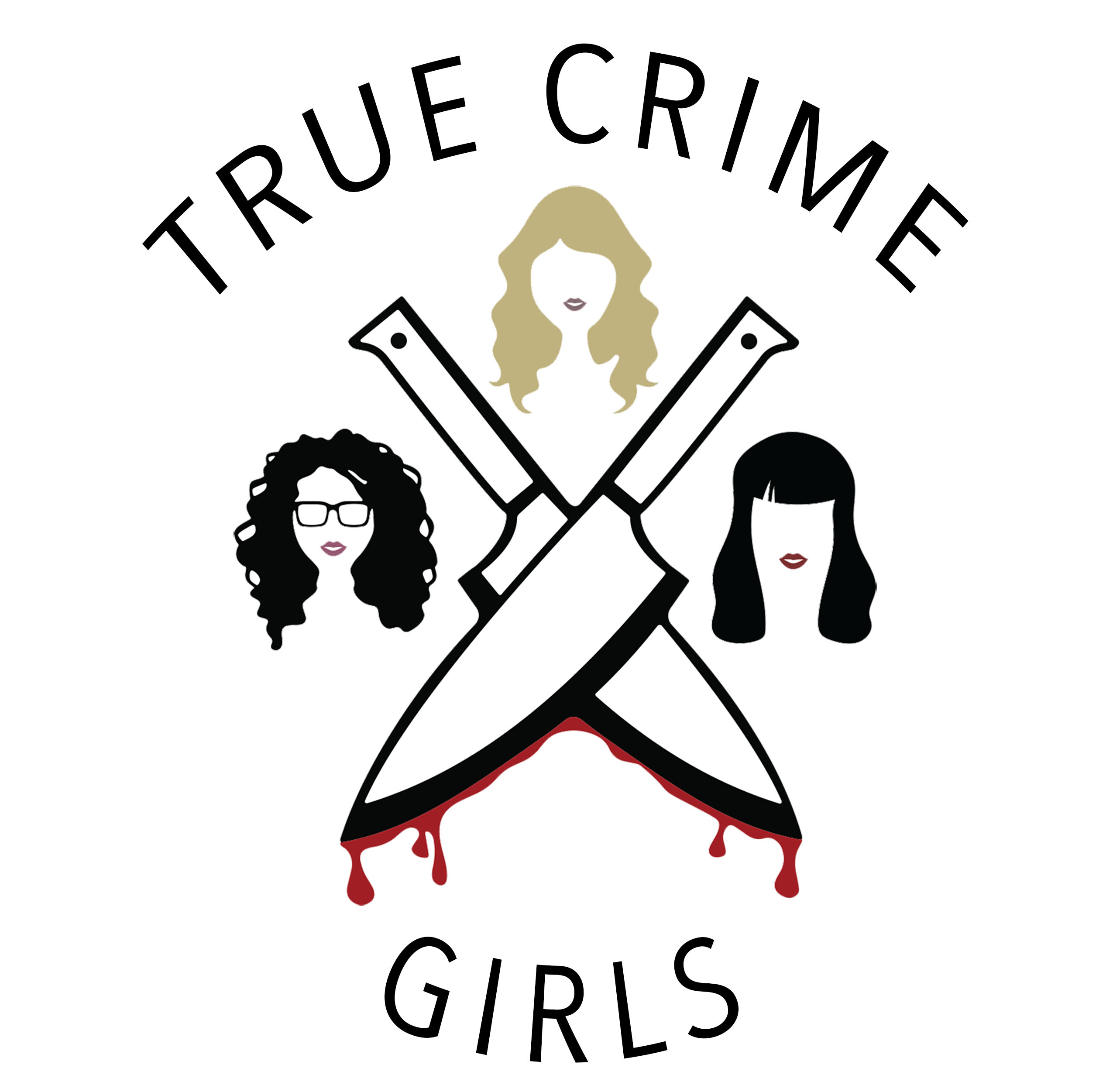 Yep!  Kylie moved to Florida, so what better way to launch Season 3 than to talk about all of the craziness that happens in this state.  Put on your seatbelts kids this is gonna be a funny one.  
Head to TrueCrimeGirls.com to view photos and other content related to todays episode located in the Show Notes section.
Follow us everywhere...but don't follow us home...