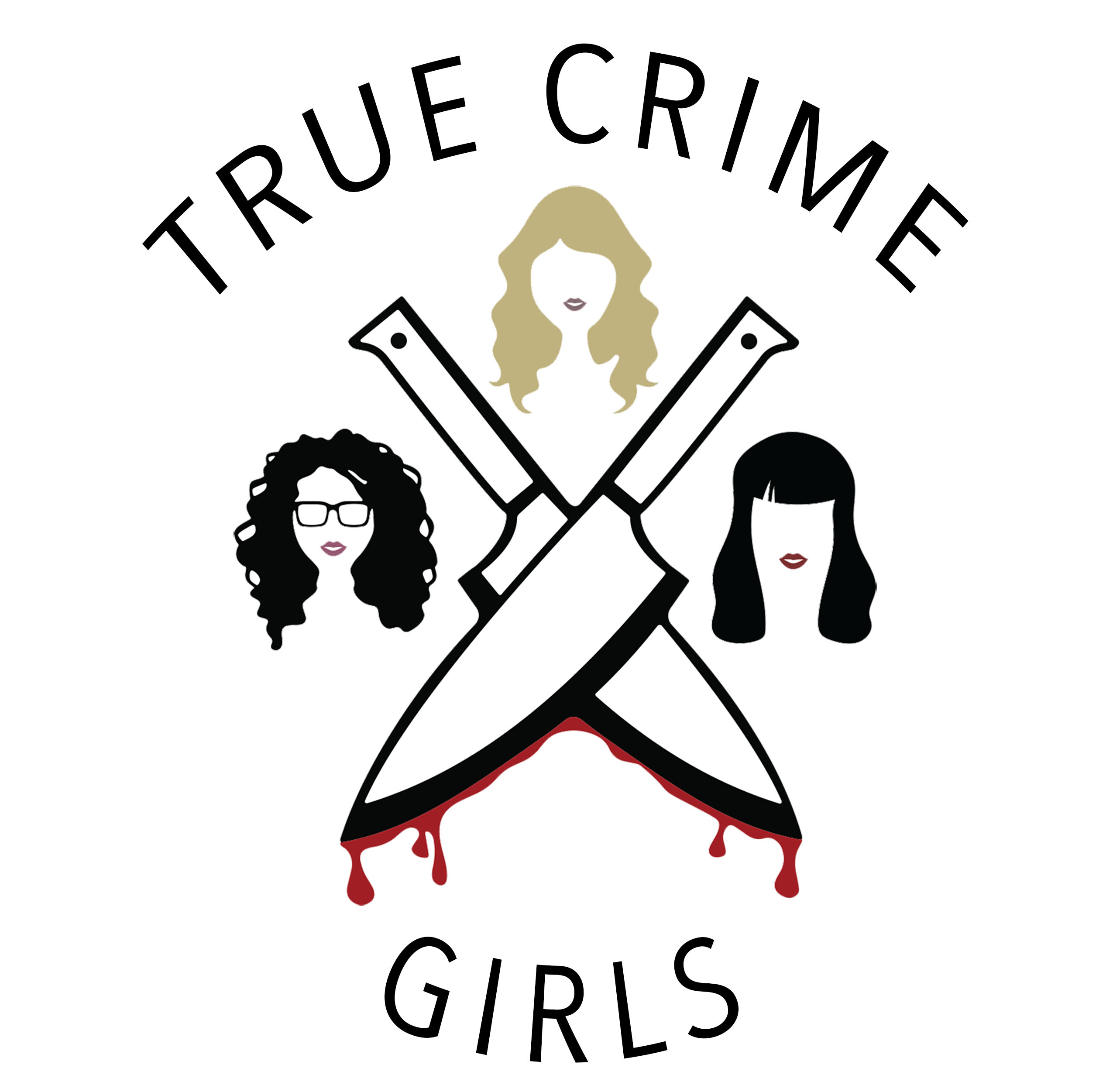 This isn't a club you want to join.  There is no waiting list but there is a fee to join....your life.  A group of talented musicians, actors, and creatives who's lives ended way too early.  They are forever 27.  Forever the young individuals with their whole lives ahead of them.  True Crime Girls covers The 27 Club and the members who will forever haunt our memories.  
Head to TrueCrimeGirls.com to view photos and other content related to todays episode located in the Show Notes section.
Follow us everywhere...but don't follow us home...