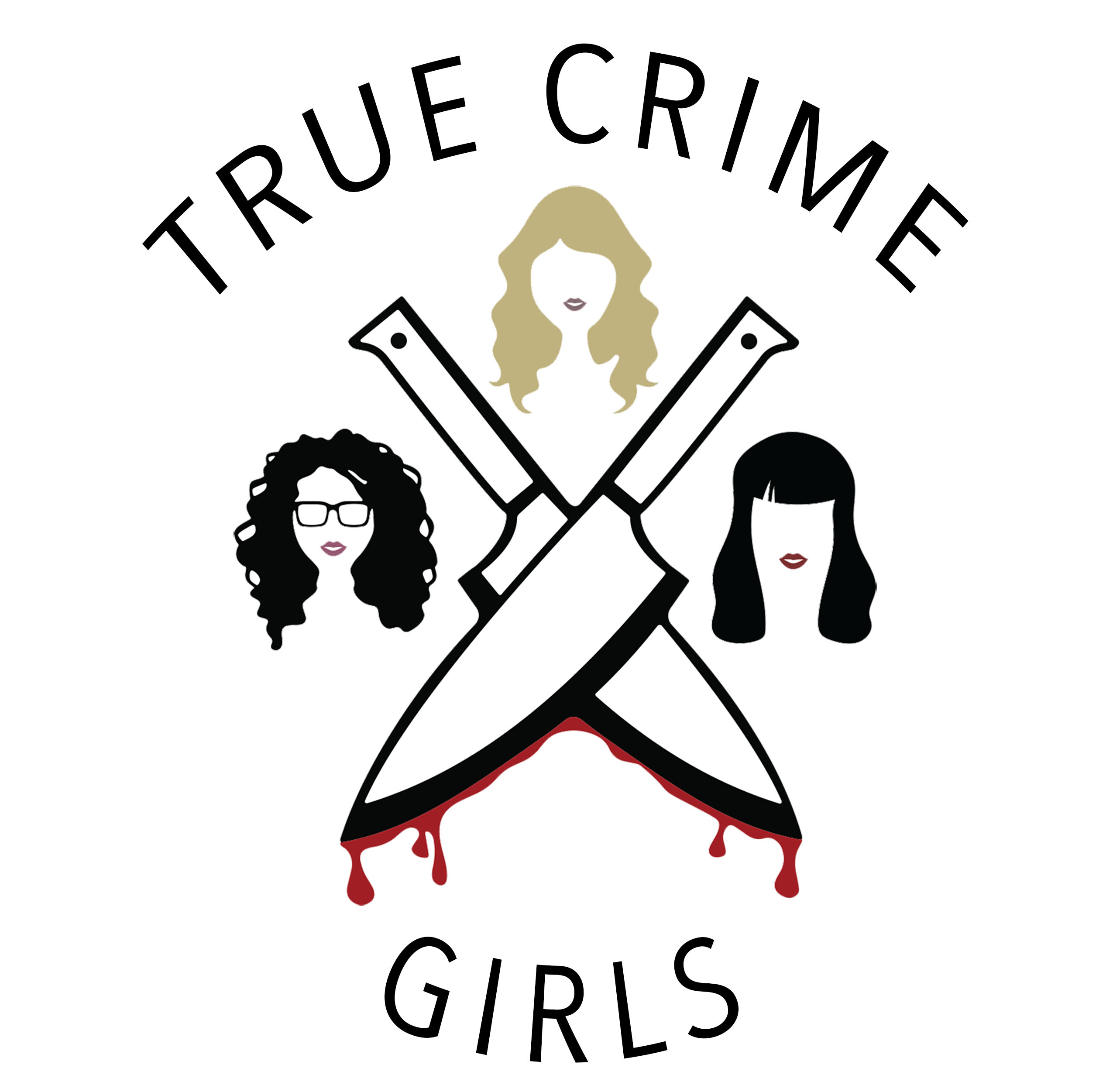 Sometimes horrible things happen.  Things that shouldn't.  These are the stories of survivors.  People who have gone through some of the most horrible situations.  They are the light in the darkness surrounding them.  Janine, Kylie and Eileen tell three stories of sole survivors.  
Head to TrueCrimeGirls.com to view photos and other content related to todays episode located in the Show Notes section.
Follow us everywhere...but don't follow us home...