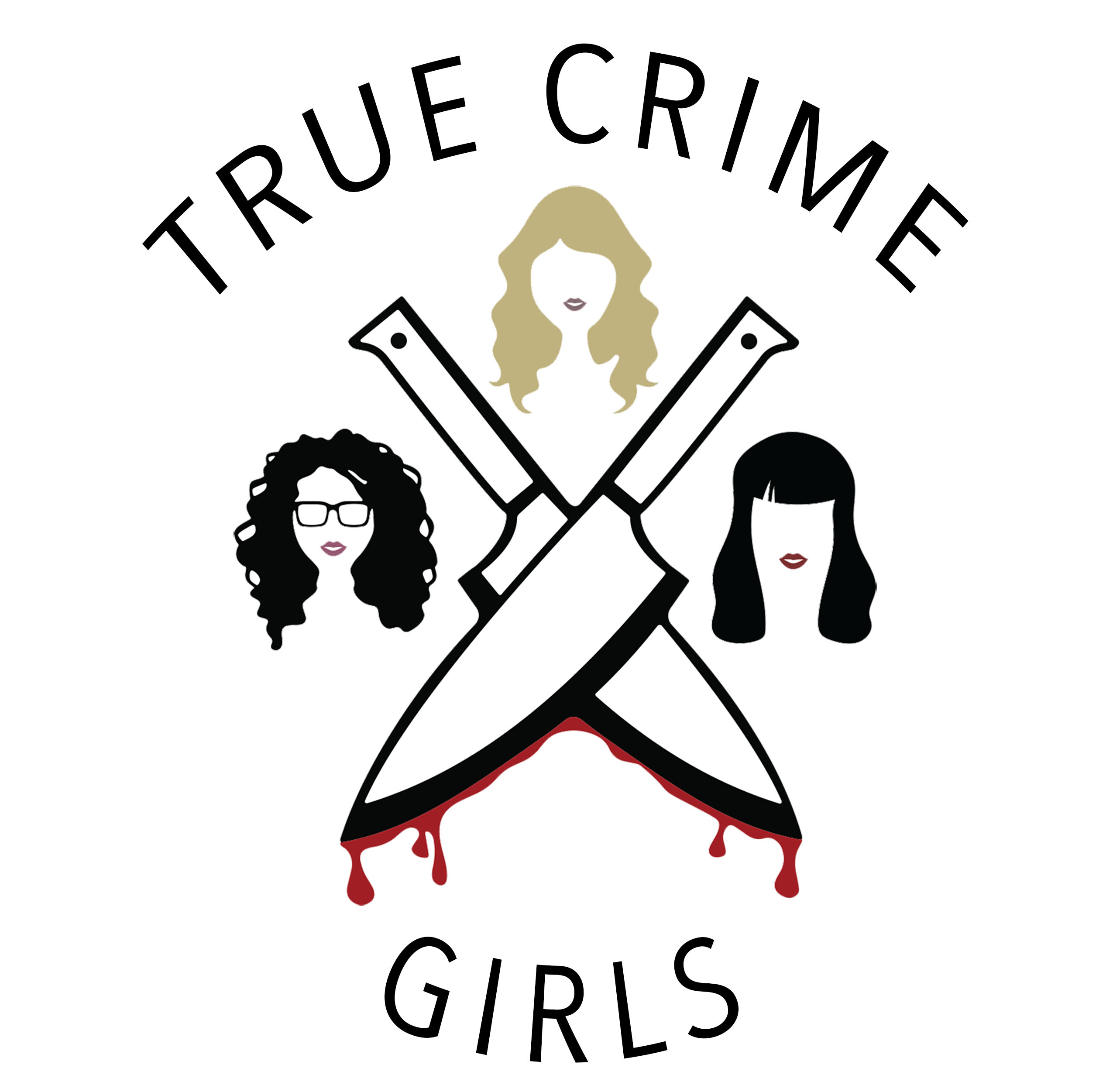 There is only so much a person can take.  You bottle in emotions, but our bottles eventually fill up, and when they do people can snap.  From fatal attraction to abuse, Janine, Kylie and Eileen take you through some stories of women who just lost it.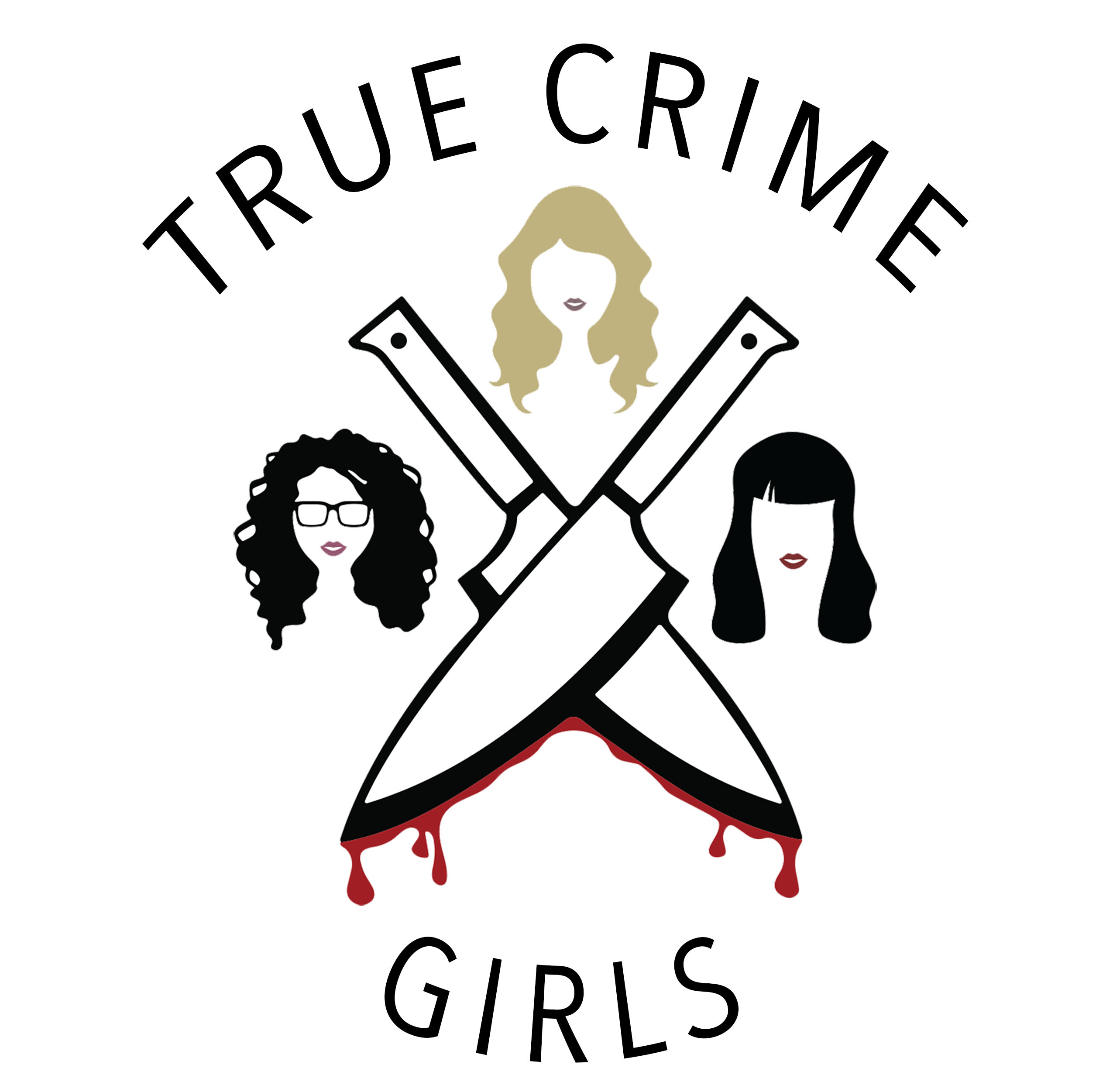 We all know people who lie.  Those you just can't trust.  In this episode of True Crime Girls we talk about all the lies.  From double lives to crazy rouses we have found the ultimate of the lying liars.  
Head to TrueCrimeGirls.com to view photos and other content related to todays episode located in the Show Notes section.
Follow us everywhere...but don't follow us home...