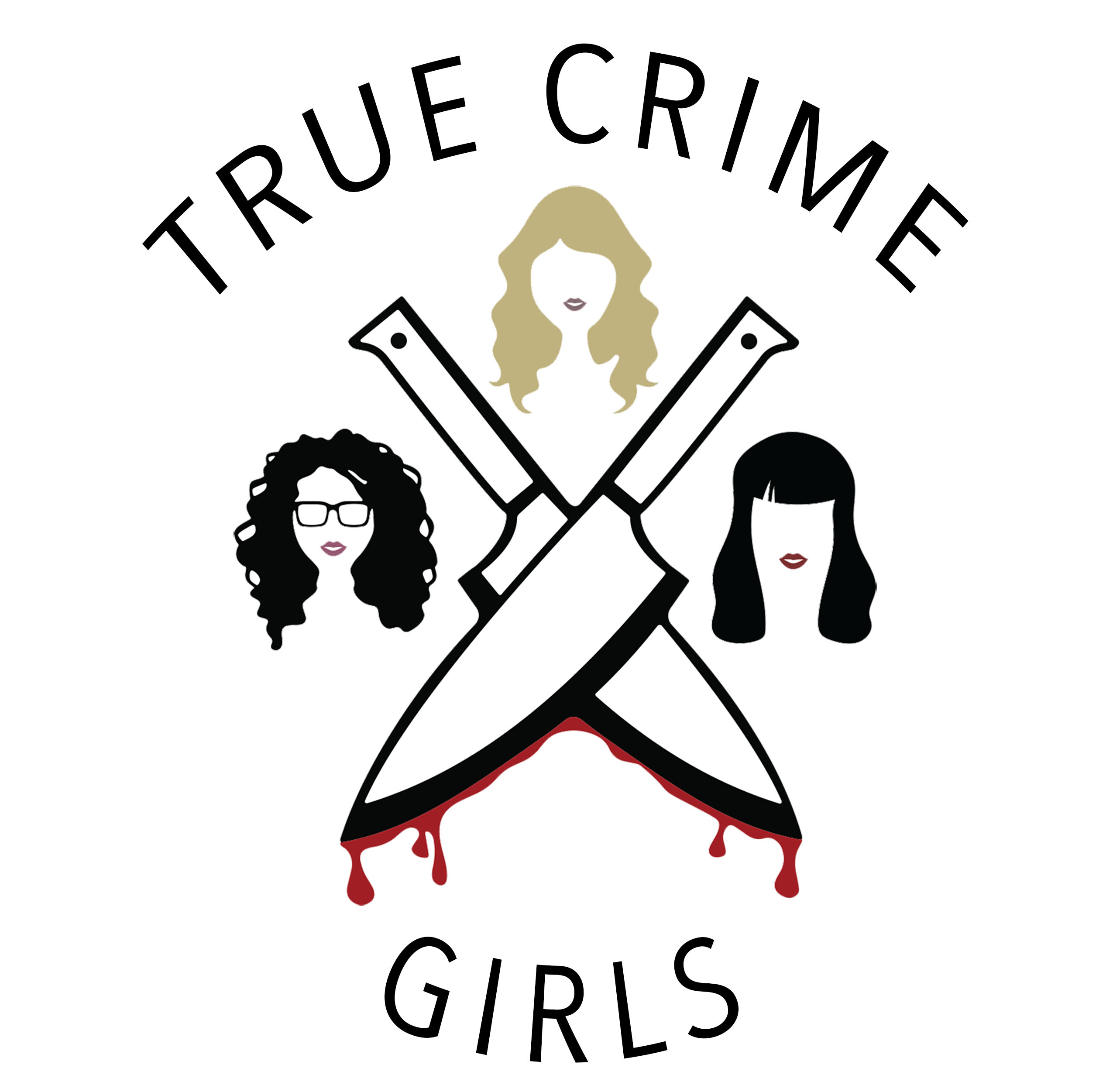 We have enough bad things and illnesses in this world, so faking an illness of a situation to get attention should never be something that happens.  Let alone making it happen to individuals like children who are in your care.  This episode the girls discuss cases of Munchausen Syndrome and Munchausen Syndrome by Proxy.
Head to TrueCrimeGirls.com to view photos and other content related to todays episode located in the Show Notes section.
Follow us everywhere...but don't follow us home...