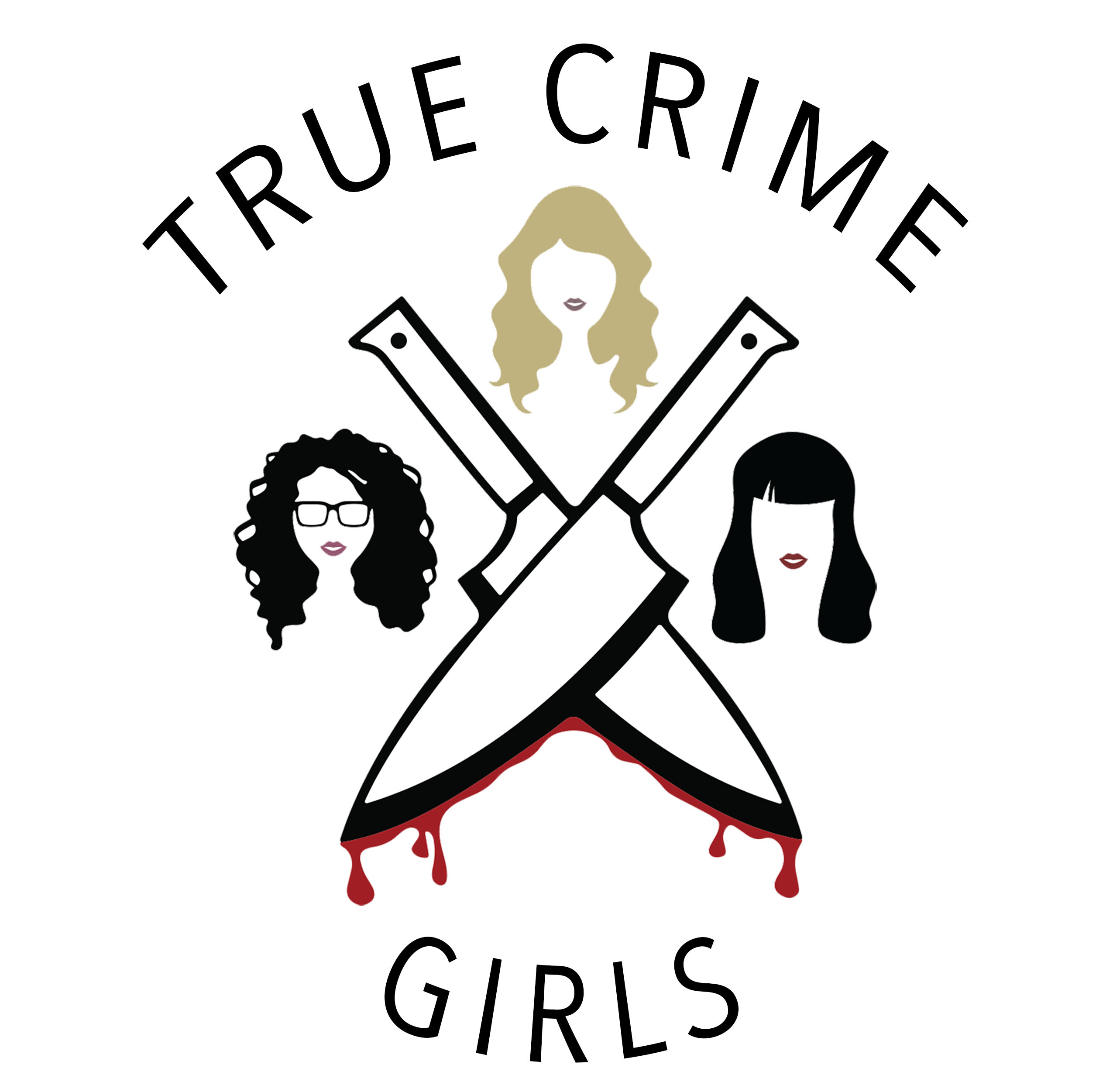 Death doesn't take no for an answer, or at least that is what the movie says.  In this episode we discuss some stories of individuals who escaped death only to be met with an untimely death not long after.  
Head to TrueCrimeGirls.com to view photos and other content related to todays episode located in the Show Notes section.
Follow us everywhere...but don't follow us home...