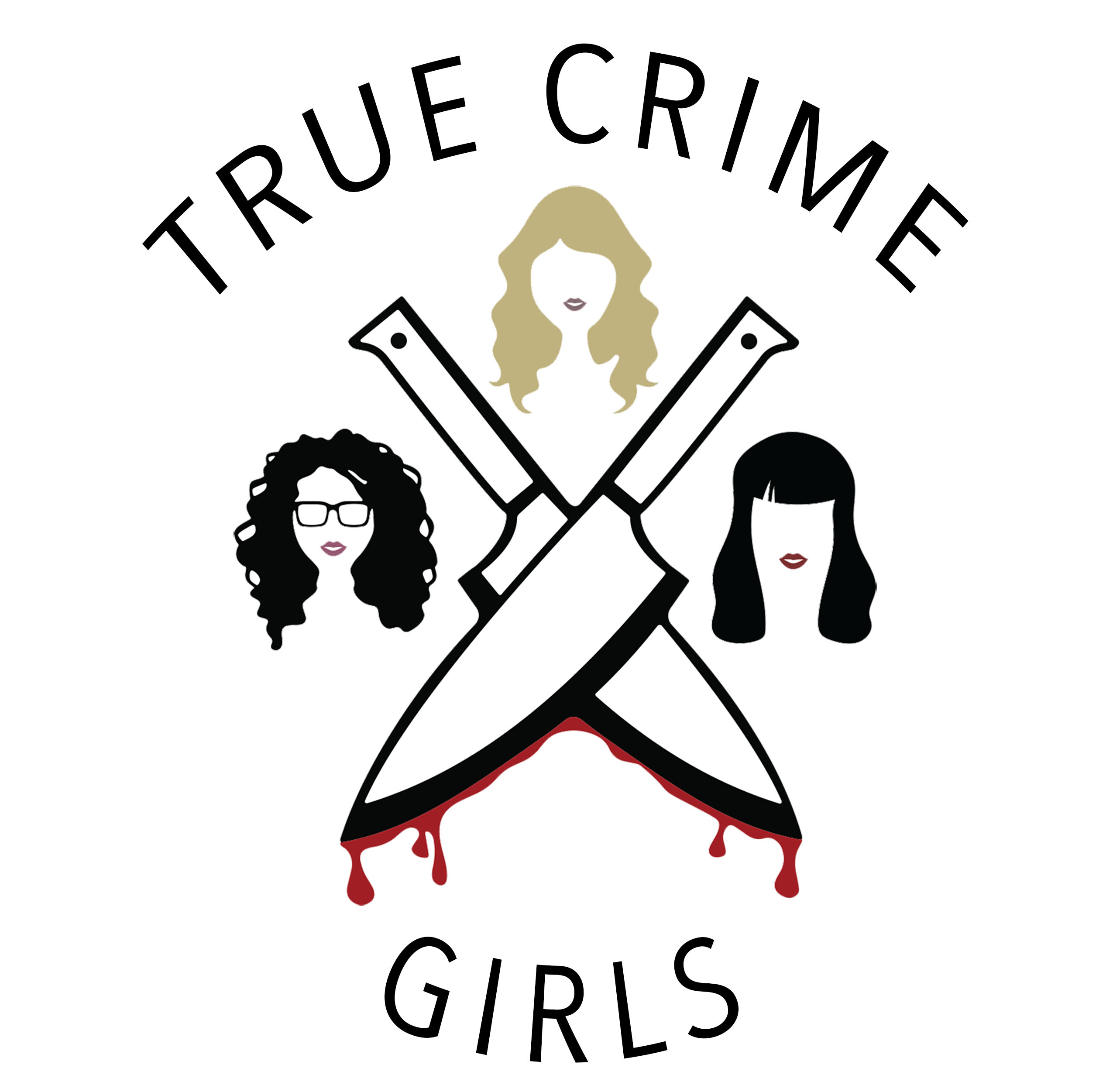 Many say the path of revenge should not be taken.  That legal justice or karma will do its job.  In these cases we will let you be the judge.  
Head to TrueCrimeGirls.com to view photos and other content related to todays episode located in the Show Notes section.
Follow us everywhere...but don't follow us home...