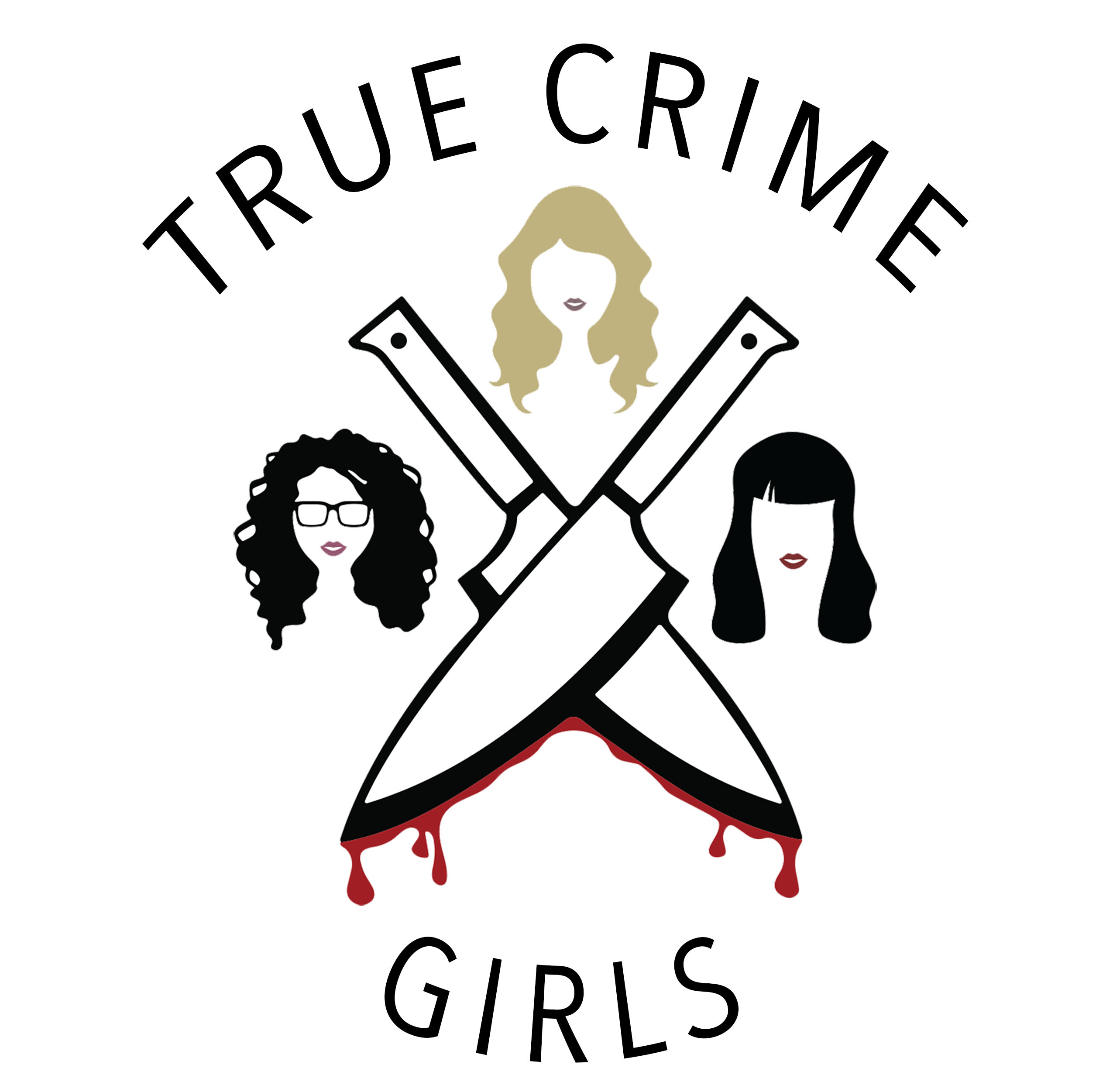 No rhyme, no reason just true crime stories that we felt like doing.  This is our random AF episode where we did whatever story we wanted to do.  Because girls do whatever they want, right?
Head to TrueCrimeGirls.com to view photos and other content related to todays episode located in the Show Notes section.
Follow us everywhere...but don't follow us home...