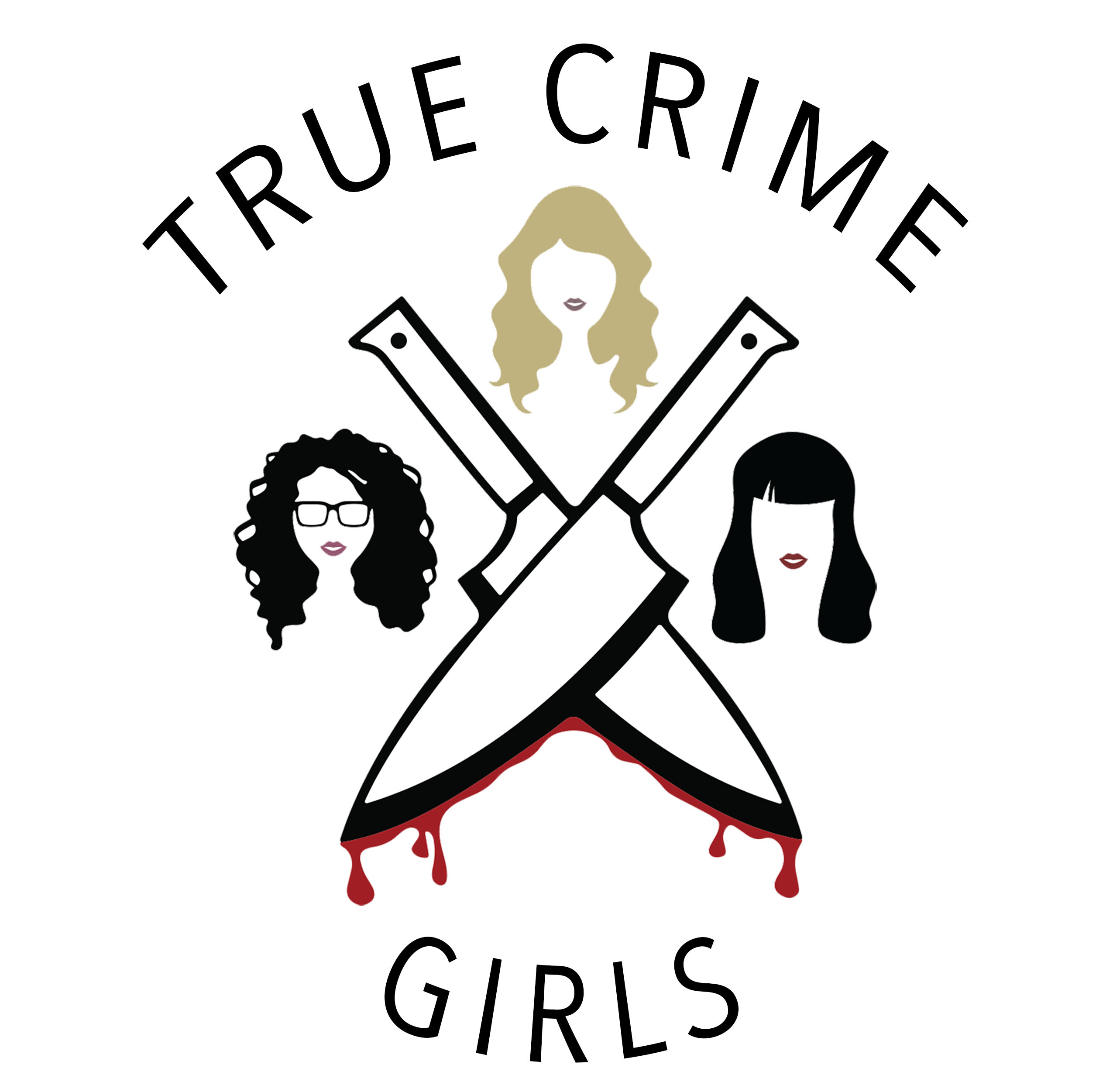 Rock N Roll, it's a scene where the lost find a home and where many have their lives cut tragically short.  From intoxicated debauchery to crazed fans we cover stories that will make you cringe in all sorts of ways.
Head to TrueCrimeGirls.com to view photos and other content related to todays episode located in the Show Notes section.
Follow us everywhere...but don't follow us home...